About Kirkcaldy Old Kirk Trust
who we are and what we aim to do
Who are we?
---
A Scottish building preservation Trust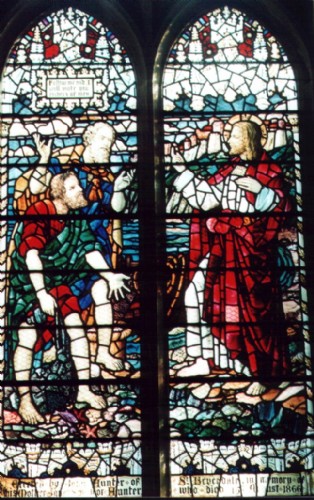 Kirkcaldy Old Kirk Trust is a registered Scottish charity seeking to preserve the heritage of the Old Kirk for public benefit. We are a group of local people concerned that this historic old building with its mediaeval tower and beautiful stained glass windows should remain at the heart of the town's life. Now we have acquired it, we intend to maintain it in community use and we are working on our business plan to this end.
---
Preserving an historic site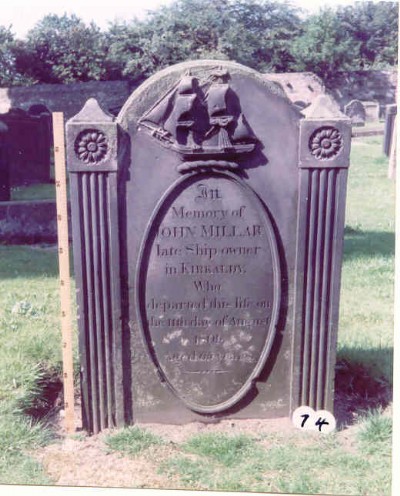 There has been a church on this site since earliest Christian days in Kirkcaldy. The history of Kirkcaldy is bound up in this place with the surrounding graveyard telling the tale of seafarers, merchants, churchmen, Provosts, businessmen, politicians and industrialists. For the history of the Old Kirk click on the button on the left.
---
Hiring the space for community use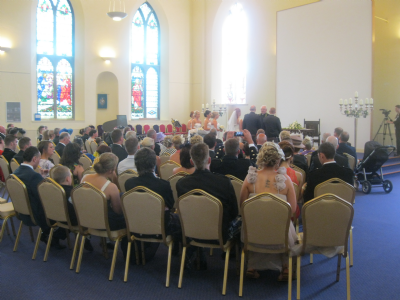 With a spectacular setting provided by the beautiful stained glass windows of the auditorium, and fine acoustics for music, the main space of the church can be flexibly used for concerts, drama, weddings, services, business or community events up to 400 people. There is also a smaller room with tea & coffee facilities. Please contact us for availability and details of charges
---
---
Kirkcaldy Old Kirk Trust
---
Charity no. SC042128. Disclaimer statement